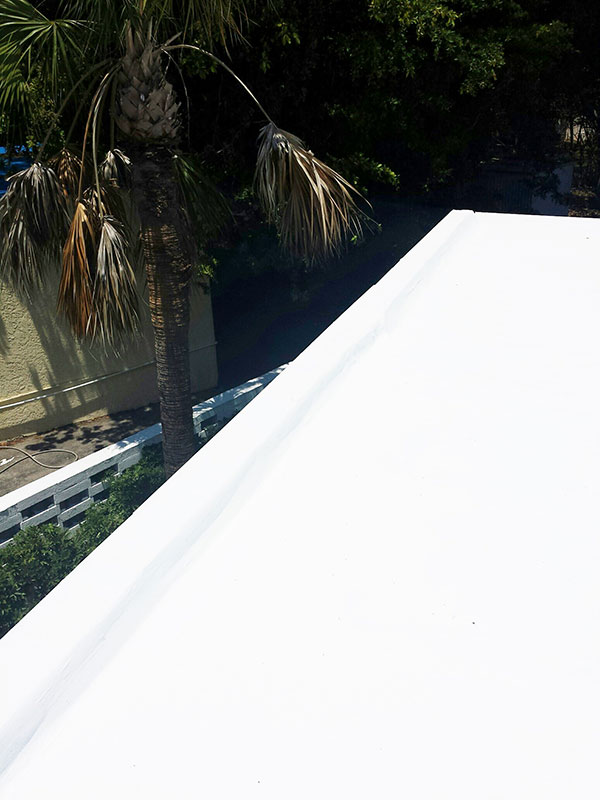 Dan Tennis Roofing Company specializes in the application of waterproof systems and roof coatings for metal and flat roofs. Call (954) 485-7778 for a free estimate on your commercial roofing project.
Property management companies, business owners, restaurants, hotels, condominiums and home owners associations all trust Dan Tennis Roofing for their commercial roof installations and repairs.
We are licensed, insured and have over 44 years of experience providing commercial roofing services throughout Palm Beach, Broward and Miami Dade counties.
Dan Tennis Roofing is family owned and operated and provides quality work for reasonable prices. We believe in our services and stand behind the quality of the products that we supply.