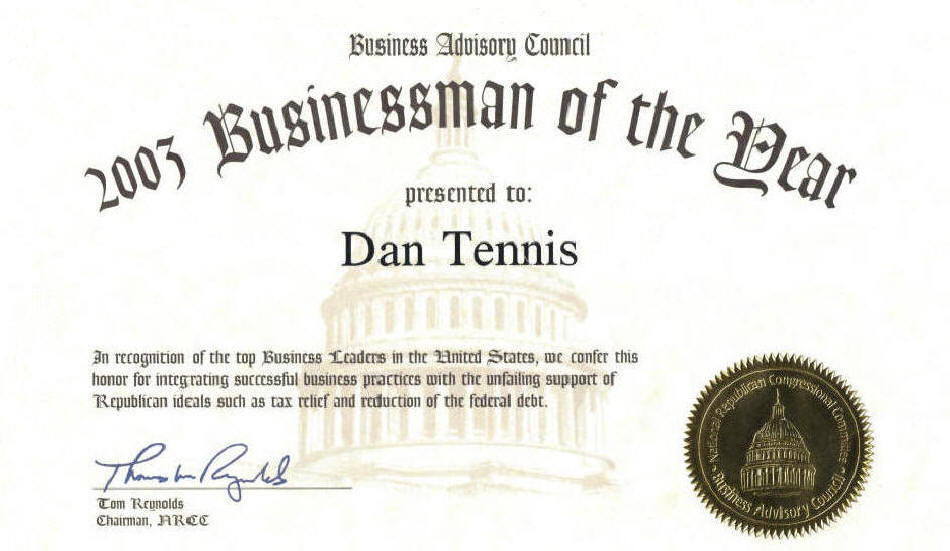 Call (954) 485-7778 for one of the most trusted roofing companies in Palm Beach, Broward, and Miami-Dade.
Dan Tennis Roofing installs and repairs all types of roofs for commercial and residential clients. We specialize in flat roofs, shingles, tiles, and roof waterproofing systems.
We have over 44 years of experience and provide roofing services throughout Palm Beach, Broward and Miami Dade. We do quality work for reasonable prices. We believe in our services and the quality of the products that we supply.
Simply Contact Us for your Free Estimate.
State License and Insured